LexAlliance
LexAlliance is a network of qualified attorneys-at-law and specialists, currently consisting of a substantial team of lawyers with a wide range of expertise, acting from two offices located in Milan and Rome, being actively engaged in various partnerships all over the Italy.
LexAlliance was founded by young professionals who have decided to "ally" upon accruing over ten years' experience at high profile law firms. The legal network assists companies as well as private individuals in all branches of law, both contentious and non -contentious, giving a 360-degree counselling and legal support.
Each member of the team has accrued a specific expertise in various legal sectors, currently mainly concentrated in the following macro areas:
Civil Law and Commercial Law
Criminal Law and Administrative liability of Entities pursuant d.lgs. 231/2001
Labour Law
The legal network operates in entire Italian territory, supplying its legal services also in favour of international companies as well as for private foreign individuals, being reliably supported by a strong net of external cooperation.
The Civil Law Department consists of a team of professionals who have accrued a great experience in contentious as well as in non-contentious activities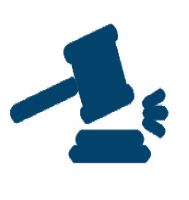 The Criminal Law department consists of a team of young professionals with numerous years of contentious and non-contentious experience.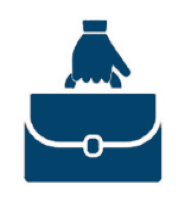 The Labour Law is the area of expertise of the attorney-at-law Alessandra Rovescalli, a young professional with a ten years' experience matured exclusively in field of Labour Law
ottimo studio di avvocati giovani e grintosi, che assistono il cliente a 360 gradi (dal civile al penale). Sono molto disponibili, cortesi e professionali. Consiglio al 100% !!!!

ottimo studio di avvocati, preparati e professionali. Tutto perfetto, grazie mille!

tutto ok!!!